Pandemic remote audit
Get a checklist of audit preparation documents from our center's experts.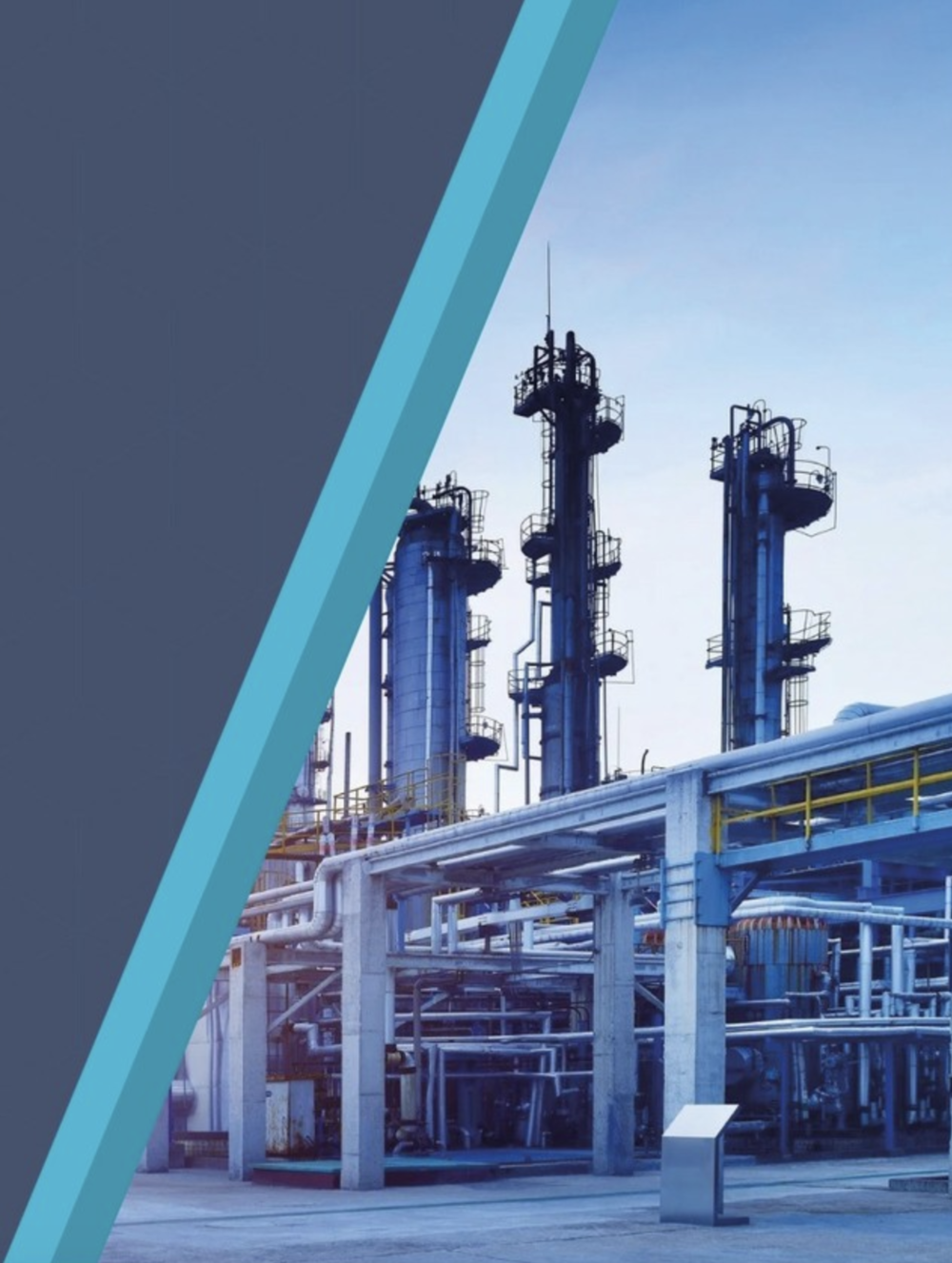 Dear Customer!
The pandemic and the crisis associated with it have affected many areas of activity, including the field of certification. The new reality dictates new rules: it is necessary to minimize personal contacts of citizens, reduce the financial and administrative burden on business and maintain the performance of enterprises. Let's tell you how to conduct a remote audit as part of the procedure for confirming compliance with the requirements of the TR CU during the pandemic.
Process of remote audit organization
The scheme of executing an audit consists of of 9 steps:
Checking the feasibility of
the procedure
Audit planning, Selection of tools
Appointment of the date and time of the audit
Discussing the specifics
of the audit with the
client, testing techniques
Preparing the client for the audit, providing documents at the auditor's request
Drawing up and submitting a report to the client
Elimination of non-compliance by the client, if they are revealed
Issuance of TR CU certificate
Experts of the Endurance will help you select
technology and conduct remote audits
Preparing for a remote audit
In order to conduct an audit, you are required to providethe Endurance auditor everything they need to do their job:
Staff
The auditor must have access to company employees
Documentation
If necessary, the examiner will request documentation by e-mail for examination
Enterprise access
At the request of the auditor, it may be necessary to visit the enterprise via video link
Internet connection
Before the audit, it is necessary to test programs for video conferencing and make sure that
the Internet connection is stable.
Information protection measures
These include secure communication channels, permissions for screenshots, use of a password for documents, etc.
How to get a certificate after an audit?
By email.

We will scan the certificates

and applications to them and send

to your email.

Express delivery.

We organize contactless delivery

all documentation for a convenient

for you address.
Still have questions?
Contact us - we will tell you more about the explosion protection certificate.